Customer Testimonials
We strive to not only provide the best full grain leather watch straps in the UK but the best watch straps in the world. Therefore we take our customers feedback very seriously and are very proud of the amazing feedback we have received. It is true that not every order always goes to plan, in these cases we ask that customers contact us and we aim to resolve the issue as quickly as possible. Check out our 100% verified reviews on Etsy, eBay and Trustpilot below.
400 5-Star Etsy Reviews and Counting
Since starting our Etsy store in September 2021, we have sold over 1,500 leather watch straps and received over 400 5-Star reviews. Etsy has helped Watch and Strap grow a loyal, global client base. However this wouldnt have been possible if we didnt provide quality products and best in class service. Rated as a star seller and in the top 4% of Etsy shops globally. Click the link below to see our full list of reviews on Etsy.
800+ Postive Feedback On eBay
With 0 negative reviews... EVER, we are incredibly proud of our reputation on eBay. It is clear our eBay customers love our leather watch straps. We are a top rated seller on eBay and looking forward to continue to grow our store to be the top seller of full grain leather watch straps. Click the link below to see all our eBay Reviews.
Rated Excellent on Trustpilot
Trustpilot is our latest review platform, it services only our website customers. We are incredibly proud to announce that all our reviews on trustpilot (to date) are 5-Star.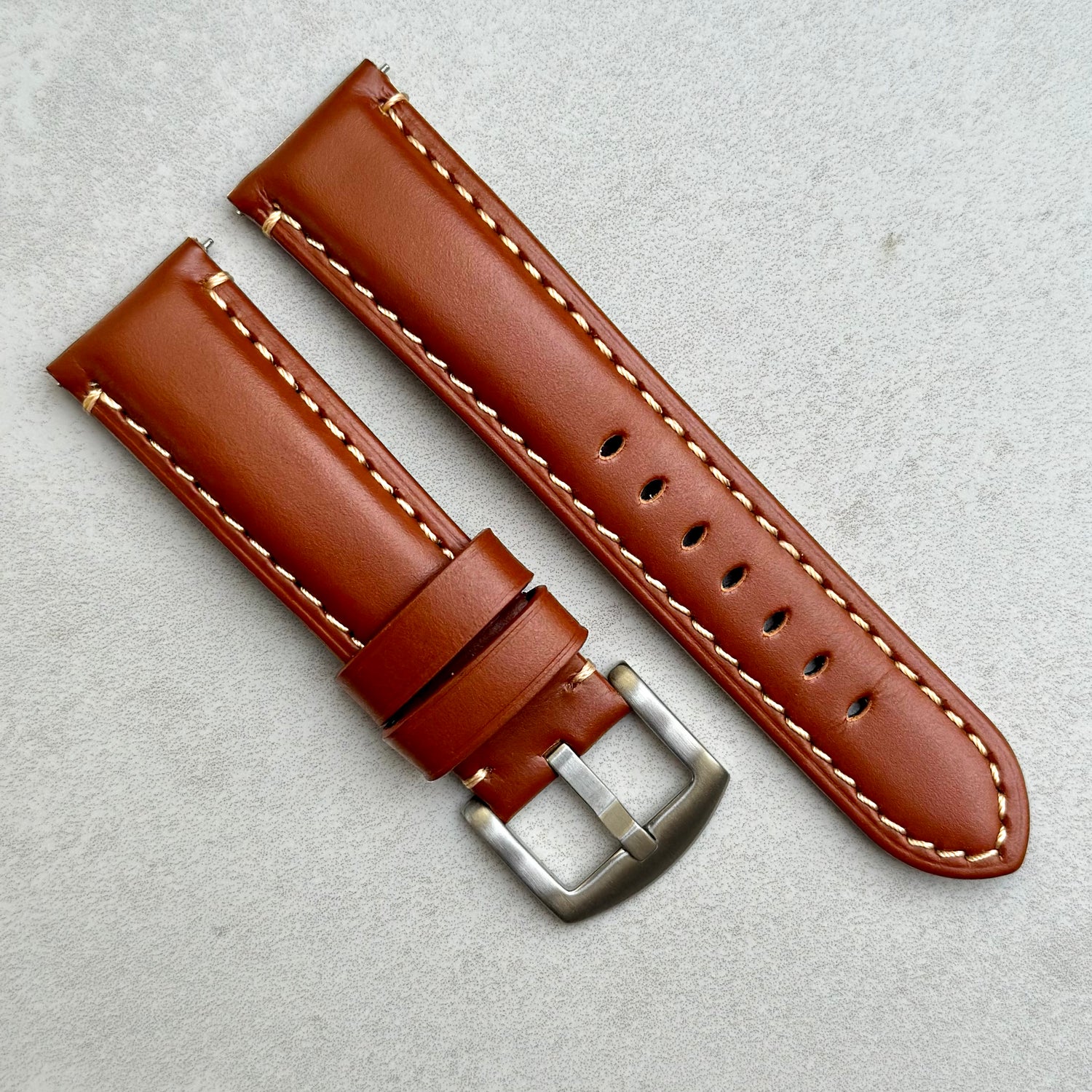 What are you waiting for? We know you won't be disappointed...
"One look and you know for certain that you have in your hands a watch band that is super in construction, quality materials, and elegance" (Etsy Review 2021)
Shop The Full Collection